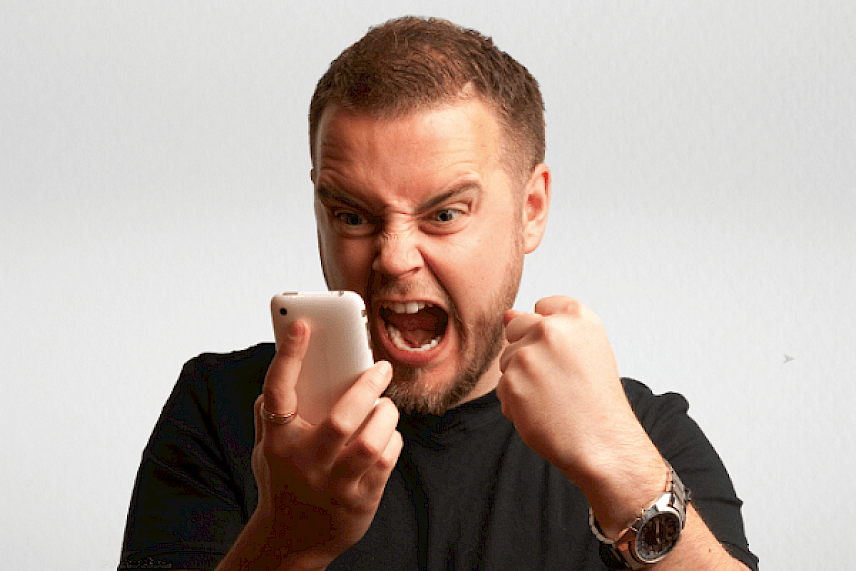 All of us have become dependant on Internet access at home. It could be for entertainment, social media or working from home. So many home WiFi networks do not perform at their best and sometimes it's difficult to see how to improve things.
So, in the latest article from his regular column in Connected Home magazine, Geoff takes a look at some simple fixes that you can make for your home WiFi.
Take a read and see how many simple changes you can make!
Want to know more?
Like this article? Share it here...